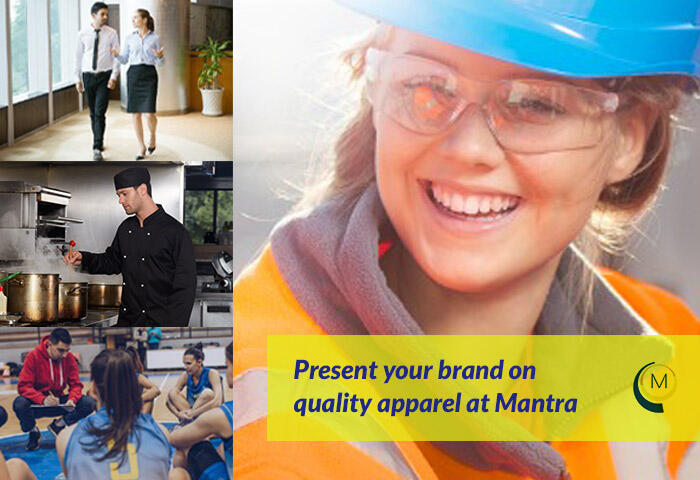 Mantra Uniforms and Safety Supplies
Founded in 2006, Mantra Uniforms have designed and supplied an impressive range of branded uniforms Australia-wide. Our leading brands include JB's wear, Aussie Pacific and Winning Spirit.
In 2019, the business was rebranded to Mantra Uniforms and Safety Supplies to enable the business to grow and improve by expanding its product range to include safety supplies.
Our aim is to provide our customers with service that's second to none. First impressions are paramount, and our team is passionate to ensure the first impression you make, in front of your customers is the very best it can be.
Contact us today by emailing and one of our team members will be happy to discuss your needs.