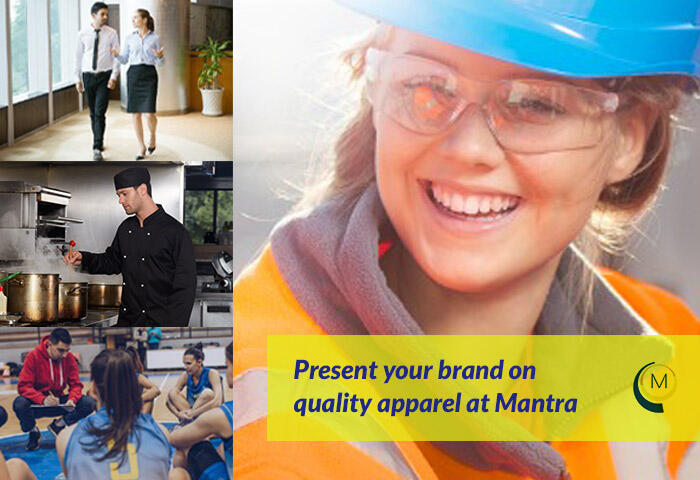 Mantra Uniforms and Safety Supplies
Welcome to Mantra Uniforms and Safety Supplies, specialists in volume supply of Hi Vis workwear and uniforms. Whether you are a small business or a large corporation, we pride ourselves on providing our customers with a service that's second to none. First impressions are paramount, and our aim is to ensure the first impression you make in front of your customers is the very best it can be.
We offer a selective range of brands to suit your needs and budget. Our top leading brands include but are not limited to JB's wear, Ritemate, Winning Spirit and Aussie Pacific plus many more leading suppliers.
Being an online based business, we can offer competitive pricing and provide our services Australia-wide covering all major cities in Brisbane, Sydney, Melbourne, Adelaide and Perth. For a no obligation free quote, please contact us today by emailing and one of our friendly team members will be happy to discuss your needs.
Let us be your supplier of choice when it comes to your workwear, uniforms and safety supplies.